Details

Written by

Carla Bellamy

Category: blog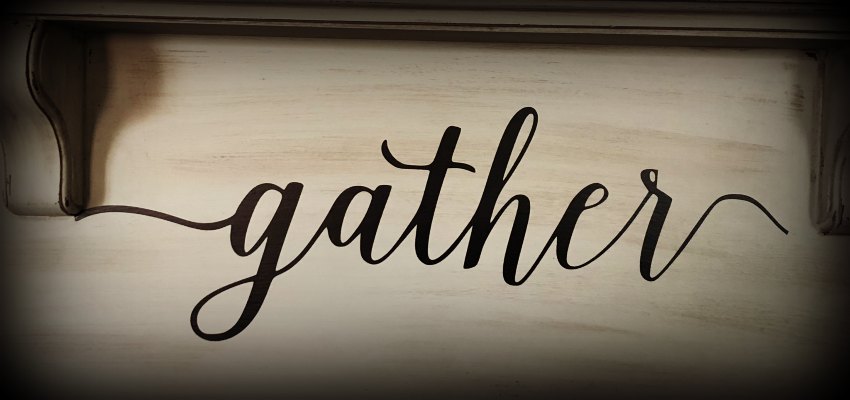 We all have that one room in our house where we really do most of our living.
It's the room where the stories from our days are shared, where the dog gets cuddled, where we get cuddled.
It's the first room decorated for Christmas and where the Christmas tree is displayed.
It's the room where conflicts happen and are resolved, where socks are abandoned and supper sometimes gets eaten in front of the television.
It's the room where morning coffee is shared at sunrise and devotions are read and prayers are prayed.
It's the room where we invite our friends and family to gather.
It's a sacred place.